"Learning is a constant process of discovery - a process without end"
Bruce Lee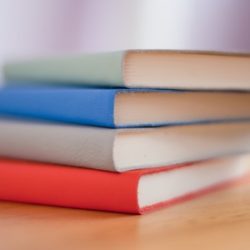 Welcome to my personal website
I was born in Menorca, I studied in Scotland, my wife is from the Dominican Republic and currently I live in Hong Kong. Yes, I love islands and what grows in them.
Besides living by the sea, I like to write and learn about personal finance, economics and the intersection of technology and society. Occasionally I will write about growth stories and sports as well.
In this website I publish my blog articles, as well as updates on the projects I am involved. I am also active sharing and commenting on Twitter (Follow me here)
Subscribe below ↓↓↓↓  and I will keep you updated when I publish new posts or have relevant updates on my projects to share.